Virtual learning units, field trips, and in-school presentations are available to assist you in your teaching. School programs are STEM strong and aligned with Common Core and Next Generation Science Standards. See the Learning Standards Matrix for correlated standards for each school program. All programs — both in-person and virtual — are presented by our team of professional and knowledgeable naturalists.
Submit your completed request form at any time. Requests are time stamped and queued in the order received. Please note that submission of a request form does not guarantee a reservation. Request forms are processed in a first-come, first-served order.
Program areas of study
All education programs are designed to include a great degree of cross-curriculum experience and cover multiple subject areas. To help with your selection, each education program identifies the strongest topic area.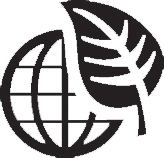 Cultural history
These programs discuss the local history and culture of northeastern Illinois. Programs in this strand address Native Americans of the region, acculturation, and early and pre-settlement use of natural resources.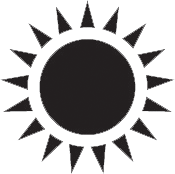 Ecology
These higher learning concepts address ecological interactions, interdependency of habitat components, watersheds and natural resource management.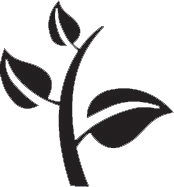 Flora and fauna
These biology-based programs investigate a specific animal or animal family, or study the world of plants. Topics often include food chains, adaptations and human use of plants and animals.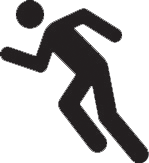 Physical education
A favorite of physical education teachers, these programs feature outdoor skills and knowledge, including lessons that require a high level of physical activity.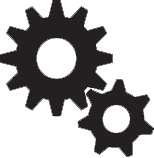 STEM strong
In keeping with the Forest Preserve District's mission, education programs offered deliver strong science content. Programs labeled with the STEM Strong icon deliver content in science, technology, engineering and/or math. STEM is presented in a multitude of ways including program activities, skills work and/or group exercises.
Learn anywhere
School programs offer hands-on learning, incorporating science, social studies, history, art, math and language arts. All programs — both in-person and virtual — are presented by our team of professional and knowledgeable naturalists.
Contact any of the District's education facilities with questions or for assistance.
Four Rivers Environmental Education Center, Channahon
815-722-9470
Isle a la Cache Museum, Romeoville
815-886-1467
Plum Creek Nature Center, Crete Township near Beecher
708-946-2216
COVID-19
accommodations
Forest Preserve District staff will work within your school's COVID-19 requirements. Programs can be presented entirely outside, with limit hands-on materials or with reduced group sizes. Please share considerations in the "notes" box of the School Program Request Form and in pre-field trip conversations with Forest Preserve Distirct staff.