Resource loan kits
Topic-themed kits are available for teachers and home school parents. These kits are provided by the Forest Preserve District and the Illinois Department of Natural Resources.
Click on any of the resource loan kit titles below to download a checklist of kit contents.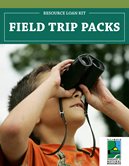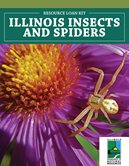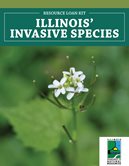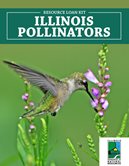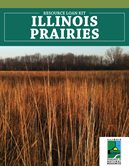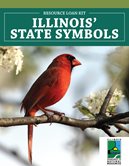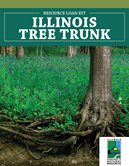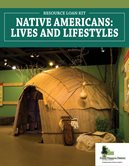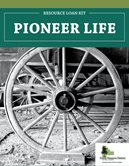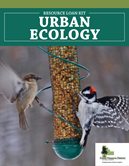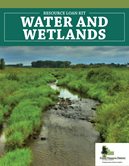 These resource loan kits are a collection of educational materials that help students explore. Kits are available for a two-week loan period without rental fees.
However, lost, broken or missing items will be paid for by the rentee. To reserve kits and arrange for pickup and drop-off at the Isle a la Cache Museum, call 815-886-1467.
EE resources
Willy's Wilderness
Check out Willy's Wilderness for nature-themed learning and engaging activities.
SIGN UP FOR OUR NEWSLETTER FOR EDUCATORS
EPA activity book for elementary school students
How do you describe to students what the U.S. Environmental Protection Agency (EPA) does? Use this activity book to help kids can learn about the different ways the EPA works to protect our environment and our health. It's a simple, straightforward guide suitable for children of all ages. Download the book.
Wildlife Illinois
Wildlife Illinois provides information about common species of wildlife, tips on how to live with wildlife, a way to report unusual, and resources for preventing and addressing wildlife concerns.
IDNR resources
The IDNR Division of Education's Web page offers educational resources and information for teachers, non-formal educators, scout leaders, youth-group leaders and other people interested in learning about Illinois' tremendous natural heritage. You'll find basic information, lessons, activity books, grants, educator professional development, correlations to learning standards, video podcasts (with open captioning), trunks and packs for loan and many other items. Updates are made regularly so visit often!
Monarch Waystation Network
The Monarch Waystation Network is a Monarch Watch project developed to connect and support schools who have pollinator gardens and/or incorporate monarchs into their curriculum. We aim to facilitate the use of your garden as a learning center- a center for discover, self-instruction, and sharing of knowledge by the students. We guide learners to ask questions and then seek their own answers.
Engaging science apps for middle and high school students
Project Learning Tree presents science apps focusing on topics such as climate change, trees, conservation, and weather. The apps include stand-alone games, interactive teaching tools, and reference guides.
Classroom support materials
Classroom material packets consist of three to seven print-ready resources such as:
In-class activities
Topic-specific glossaries
Recommended resource loan kits
Student worksheets
Outdoor activities for school grounds
Student copy pages
Recommended student readings
Activities and resources can be adapted to work for a range of grades. The 10 most popular topics are available here.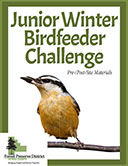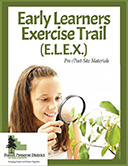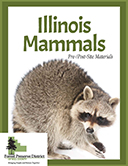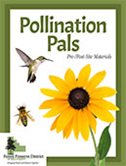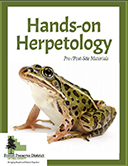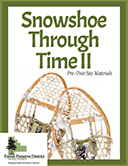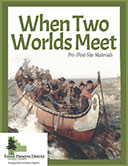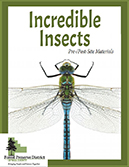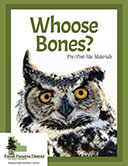 Here to help
School programs offer hands-on learning incorporating science, social studies, history, art, math and language arts.
Contact any of the District's education facilities with questions or for assistance.
Four Rivers Environmental Education Center, Channahon
815-722-9470
Isle a la Cache Museum, Romeoville
815-886-1467
Plum Creek Nature Center, Crete Township near Beecher
708-946-2216