Can you slither your way to a perfect score on this snake quiz?
4/26/2022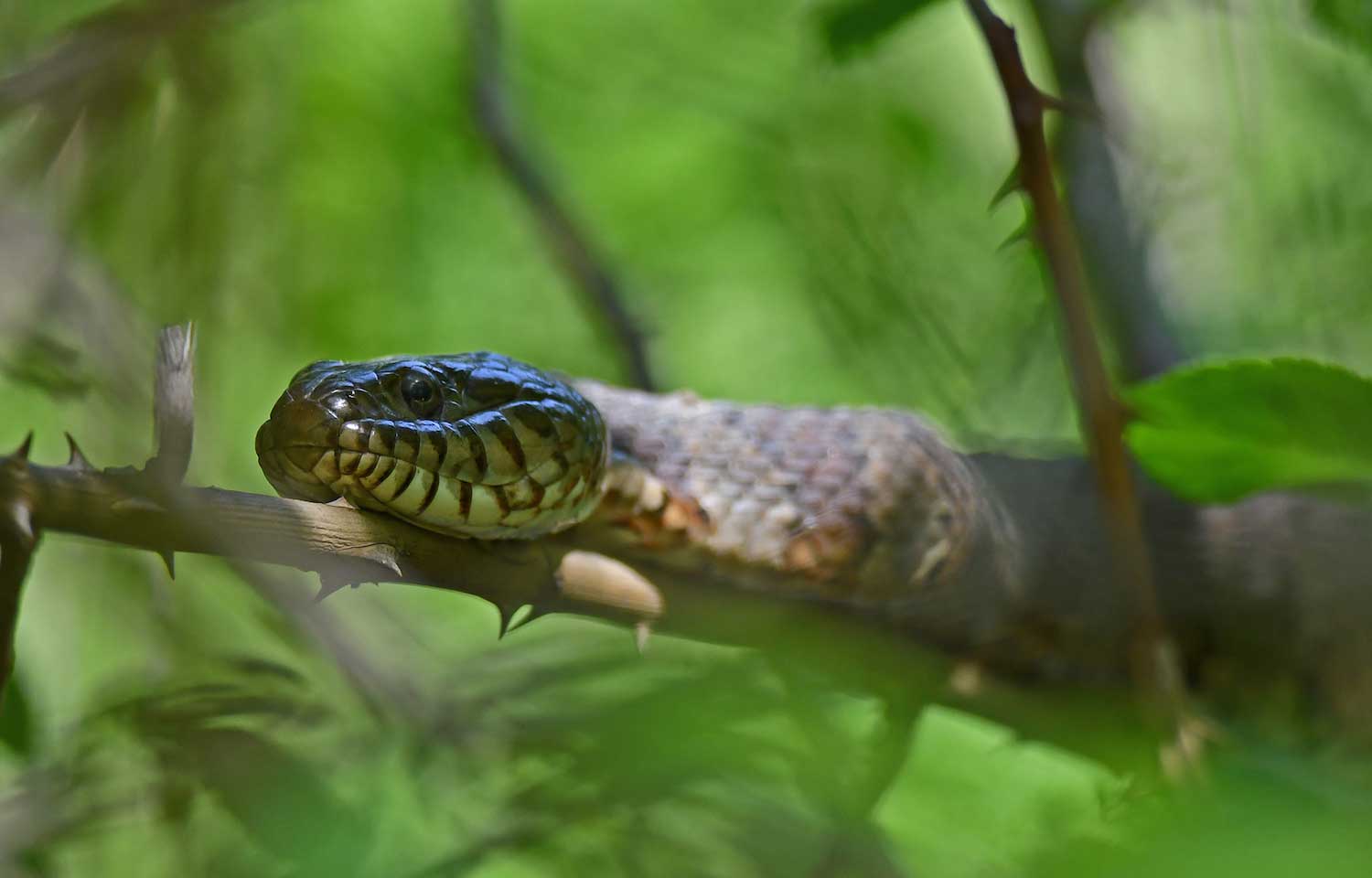 After a long winter, spring is a great time for some snake spotting, which means it's also a good opportunity to see how much you know about these slithering serpents.
Do you know how snakes taste? Which country is home to the most snakes? What a fear of snakes is called? Test your knowledge on this 15-question quiz.
Note: If on a mobile device, click here to take the quiz.