175 years of the I&M Canal
Celebrate the anniversary
Learn and appreciate how the
I&M Canal changed the area
Join the Forest Preserve and its partners in celebrating the 175th anniversary of the I&M Canal!
April 2023 marks the official anniversary of the opening of the canal, a project that was hundreds of years in the making. Long before the 96-mile, hand-dug water route became a reality in 1848, the vision of such an important transportation hub existed in the minds of explorers and, even earlier, was contemplated by the Native Americans who lived in the area.
A steward of properties along the I&M National Heritage Area, the Forest Preserve District of Will County along with the Canal Corridor Association and other partners are proud to celebrate such an historic waterway that linked the Great Lakes to the Illinois and Mississippi rivers, and for the first time provided an all-water route from the East Coast to the Gulf of Mexico. The canal allowed for the evolution of towns, industry and agriculture by opening trade and travel in the region. To date, Illinois continues to be the most populated inland state in the U.S.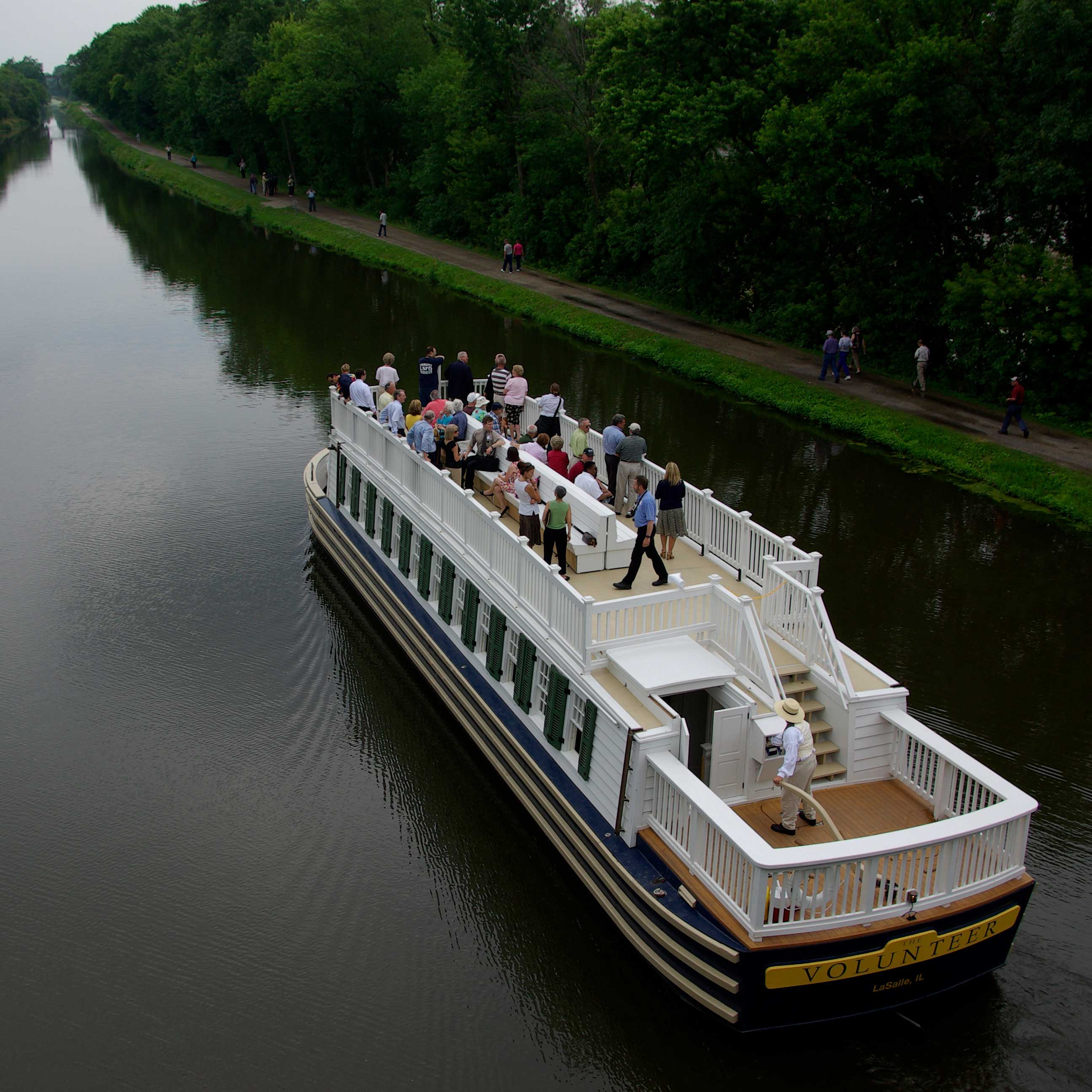 Attend a program
To mark this yearlong celebration, the Forest Preserve is hosting a collection of programs related to the anniversary and the National Heritage Area, the first of its kind in the nation. Please join us for one or more of these upcoming offerings.
Embrace the history of the I&M Canal corridor
McKinley Woods was once home sweet home to the Sage family
McKinley Woods in Channahon was not only once home to a German POW camp during World War II, but in later years the preserve was home to the Sage family. In 1957 Arthur Olin Sage, who was a farmer in Channahon, was hired by the Forest Preserve District to serve as custodian of McKinley Woods. He was also deputized as a Will County sheriff's police officer.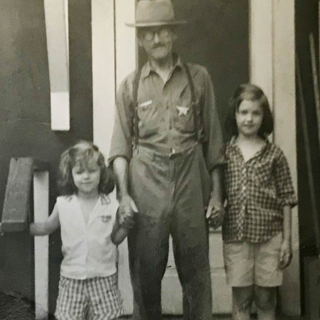 Joliet Iron Works protects the region's cultural history
Once the recovery work was completed, amazing relics of a bygone era were exposed and preserved at Joliet Iron Works Historic Site. The 52-acre preserve has evolved into a popular stop for history buffs and pedestrians or bicyclists who travel the adjacent I&M Canal Trail and take time to tour the preserve's .59-mile concrete interpretive trail that helps provide visitors a glimpse into the past.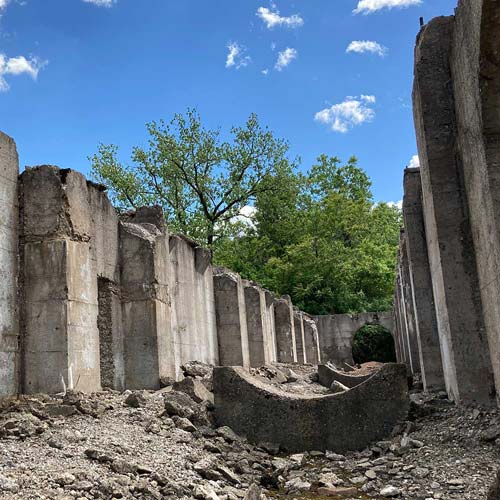 Lockport Prairie is rare remnant of untouched land in Prairie State
Illinois may be the Prairie State, but much of our prairie has disappeared, plowed and paved over for farm fields and development. However, scattered here and there across Will County are some increasingly rare prairie remnants, including preserves like Lockport Prairie Nature Preserve. The 320-acre Lockport Prairie Nature Preserve was acquired by the Forest Preserve District in 2011 and 2015.